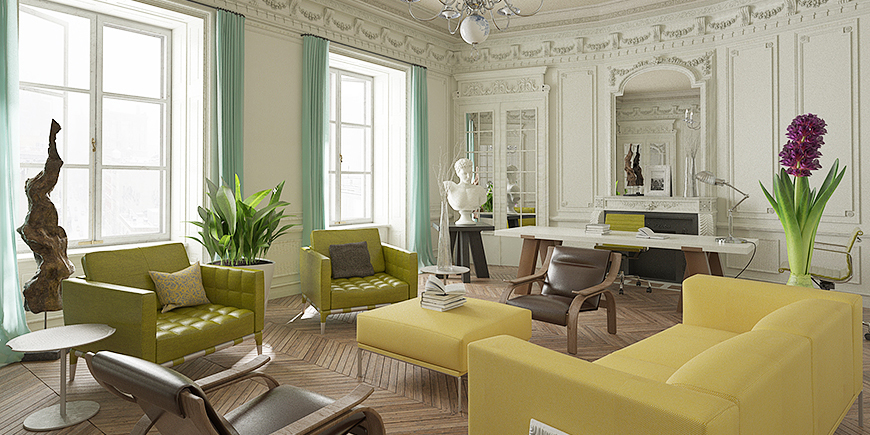 ABOUT ME
Tomas Bauer is an architect and 3D visualization artist. Tomas' work is building upon his academic background in architecture and almost two decades of experience in the design and luxury branding industries. Since his arrival to New York City in the summer of 2001, Tomas has worked as an in-house architect and visualization artist for several well-known architecture and interior design offices. Among the most notable were Pei Cobb Freed and Partners Architects and Peter Marino Architect. Later working as a 3D artist for L'Oreal and Tiffany & Co. and finally starting to offer 3D visualization and branding services under his own name at www.tomasbauer.com. Tomas' work was exhibited and published internationally including The New York Times, Los Angeles Times as well as it was published in many books and professional publications.

ABOUT US

tomasbauer.com is a boutique visualization, design, and branding agency. We create state-of-the-art 3D visualizations. We bring style to your projects. Many of our clients are property owners, developers, architects, advertising agencies, designers and others. We are the experts on creating strong visuals of unbuilt projects for the New York real estate market. We create high quality realistic 3D visualizations in a still image, animation or VR format.

CONTACT ME

Get in touch via email tomas@tomasbauer.com, or phone at 917 478 8364. Please do not hesitate to contact me to schedule an in-person meeting in New York City to discuss how we can assist with your project.

At tomasbauer.com we tell stories by creating state-of-the-art 3D visualizations and photography. We bring unbuilt designs and ideas to life.